Book the best taxi service in Indore
Find the lots of services like car on rent & hire, rental car, traveller, taxi service in Indore and many more. Indore self-driven car is the better choice you have.
Why Choose Us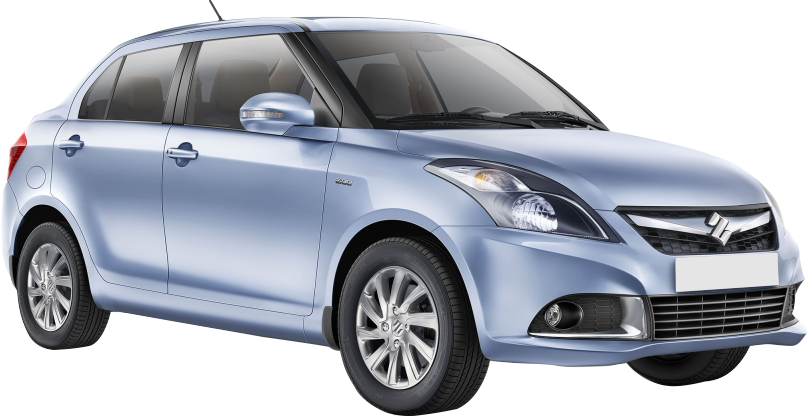 With more than 5 years of success in the field of Rental Cab service, we are among the top leaders in the town. We not only deceivers service but also a happy and smiling client at the back door, and that is our top priority. We provide services to various government and private clients. Rental Agreement, CAB Agreement, Taxi Service, On-Time Service Delivery are our Key Services.
Category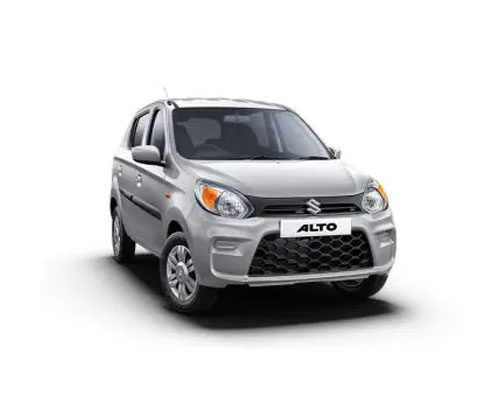 Alto
Swift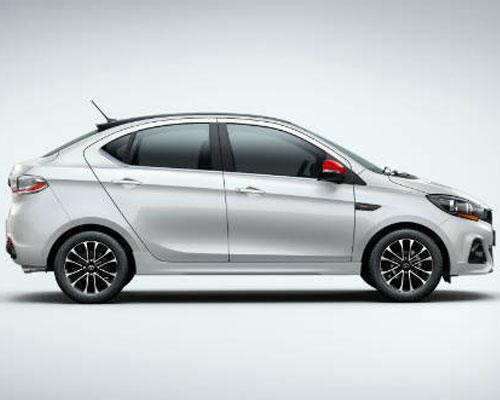 Tiago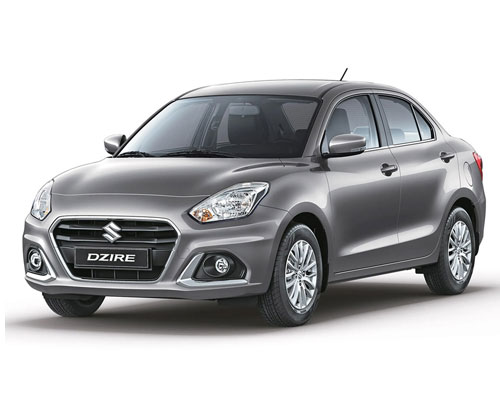 Swift Dezire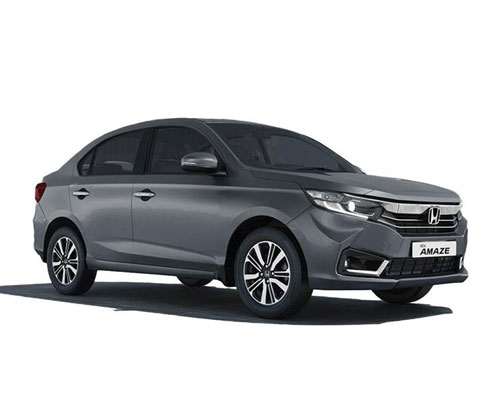 Honda Amaze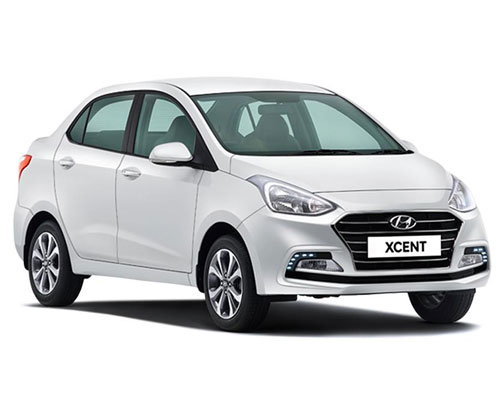 Hyundai Xcent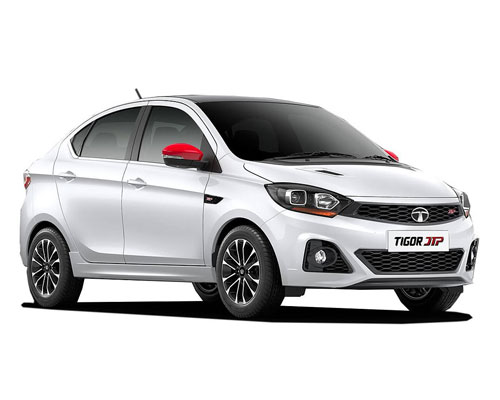 Tata Tigor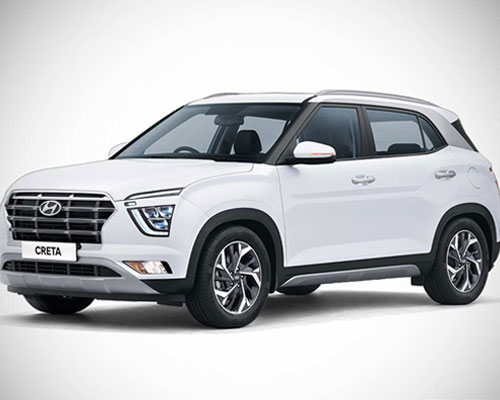 Hyundai Creta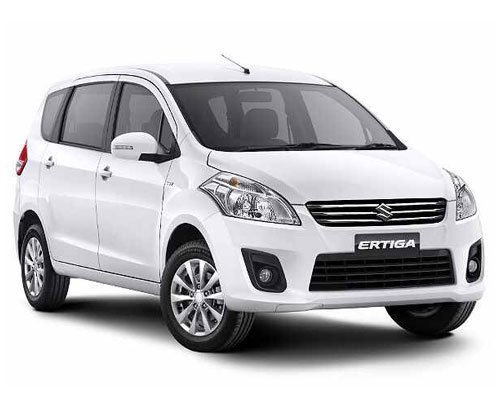 Ertiga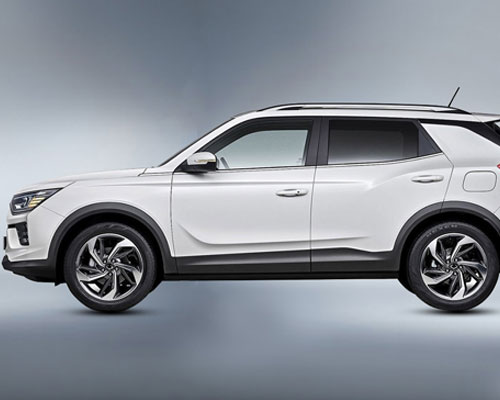 SUV 500
Our Gallery
Frequently Asked Questions
Taxi drivers will need to possess the following skills:
Good communication and interpersonal skills.
A warm, approachable manner.
Competent driving skills and a good knowledge of the road and traffic systems.
Good geographical knowledge.
Sensitivity and the ability to deal with customers from various backgrounds.
Here are some simple steps you can follow to make your taxi service more popular amongst more of your potential customers.
Social networking your services.
Get your website.
Targeting the potential customers.
Basic functionality that online cab booking should have.
User guide.
User-friendly UI with location tracking.
Booking flexibility.
Estimated time of arrival.
Fare precision.
Testimonials
Awesome experience, got the car in great prices and Gautam bhaiya helped us in providing the car at 11:00 p.m. which was exceptionally helpful.
Service was good..... Car was all clean and sanitized staff behaviors was nice must try once
Great experience.. service was so good.
Lowest car rental in Indore best service provider self-drive reliable and hassle free Today I book a car and got the car within apex 15min process.
Service was very good at reasonable rates. Car was very clean. I would recommend it strongly.
Best service from self drive cars Indore car in Indore i.e indore self driven cars.
Top